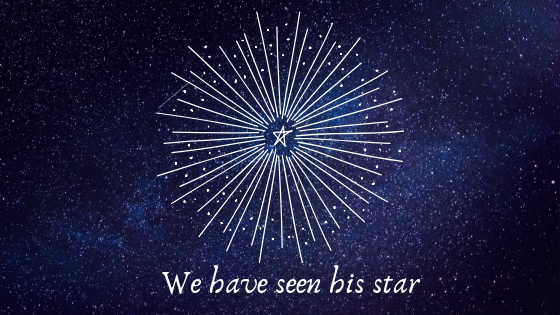 Founded in 1806, Holy Trinity Lutheran Church is one of the oldest active Lutheran congregations in Ohio.
We are a vibrant, welcoming community of more than 200 members.
We exist to Heal, Teach, and Love in Christ Jesus.
Services are each Sunday at 8 a.m., 9:15 a.m., and 10:30 a.m. with Sunday School at 9:15 a.m. (excluding summer season). A nursery is available during all services for families with small children. A "coffee hour" is held in the lobby between the services.
We are affiliated with the Evangelical Lutheran Church in America and are a member of the Northeastern Ohio Synod. We are led by Pastor Mark Williams.
Semi-Annual Congregational Meeting
Sunday, Jan. 27 at 10 a.m. in the Family Life Center
Join us for a celebration of the past year and anticipation of he new year ahead of us.